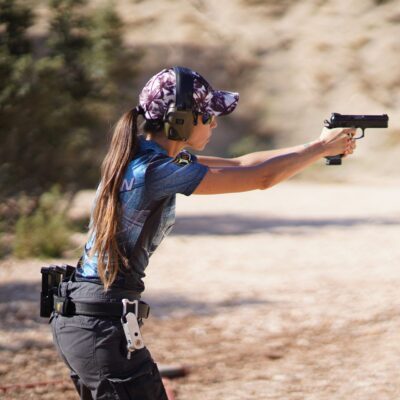 Provence Shooting Cup (PS CUP) is a competition of TSV Handgun PCC Level 2 including 10 courses realized on one day. It is the first official competition of the club which gathered more than 200 shooters. It was held on August 26, 27 and 28, 2022 at the Arbois range.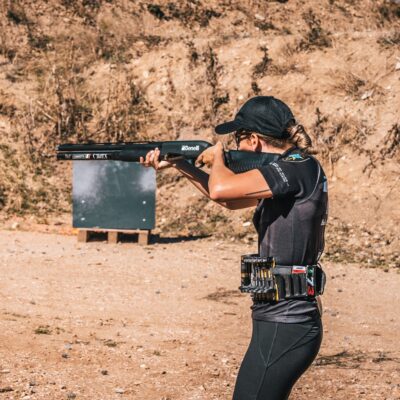 ShotGun Level 3 competition including 14 courses. This event brought together about a hundred shooters from 11 delegations from all over the world (Italy, Portugal, Ukraine, England, Spain, USA, ...) over three days.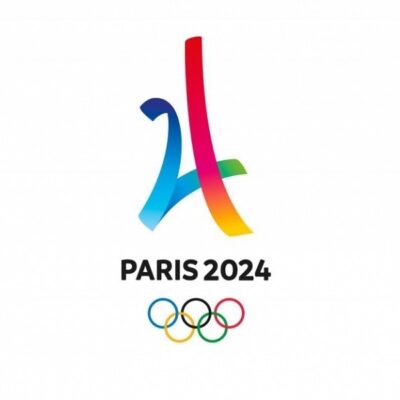 Our complex is certified as a Centre de Préparation des Jeux Olympiques et Paralympiques (CPJ) (Olympic and Paralympic Games Preparation Center) in the scope of GAMES LAND 2024 (TERRE DE JEUX 2024).
The quality of our facilities allows us to welcome international sports delegations to prepare athletes for the 2024 Olympics and competitors from around the world.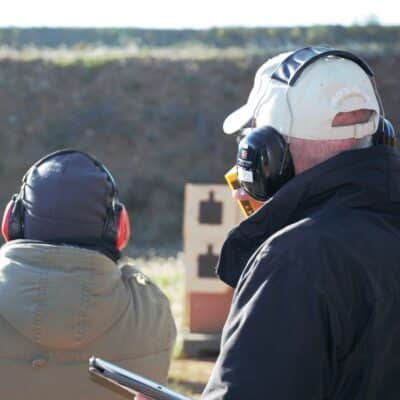 Fun Shooting is a fun sport shooting discipline, practiced with a handgun or a long gun, thanks to a course that allows you to shoot at targets of different sizes, at different distances with speed of execution.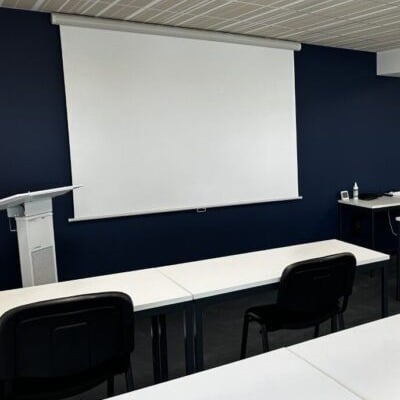 The General Assembly of the club allows the president to welcome the new members, to present the board of directors, to thank the team of animation, the monitors and the volunteers for their implication within the life of the club. It also allows to evoke the regulations in force, to give an account of the financial and moral situation of the association for the past year. It is also an opportunity to discuss the various objectives to come according to a precise agenda. It is held each year on a predefined date communicated in advance to the club members. This general assembly ends with a friendly cocktail.