I WOULD LIKE TO ORGANIZE A COMP

E

TITION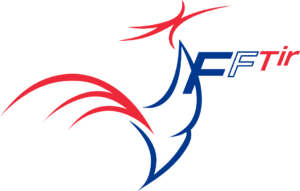 Have you always wanted to host a shooting competition?
The Club offers a wide range of services to help you organize your sporting event and create a competition that reflects your image.
The Club offers a wide choice of target materials, as well as numerous target supports, various mechanisms and much more, enabling you to enjoy the experience of speed sports shooting in optimum conditions!