OUTDOOR SHOOTING CLUB
PROVENCE SHOOTING CLUB
OUTDOOR SHOOTING COMPLEX
AIX-ARBOIS
Domaine du Grand Arbois
D9 route de Marignane
13290 Aix-en-Provence
04 13 91 07 99
SHOOTING COMPLEX
PREMIUM OUTDOOR
We are pleased to welcome you to our 15-hectare OUTDOOR PROVENCE SHOOTING CLUB, located at the gates of Aix-en-Provence. A field of shooting sports and competition to share and practice your passion on facilities and infrastructure of latest generation.
OUR COMPLEX IS IDEALLY LOCATED  2 minutes from the Aix TGV station, 10 km from Aix-en-Provence, 10 minutes from the Marseille Provence international airport, close to major motorways, but above all in an exceptional environmental setting at the foot of the Sainte-Victoire mountain.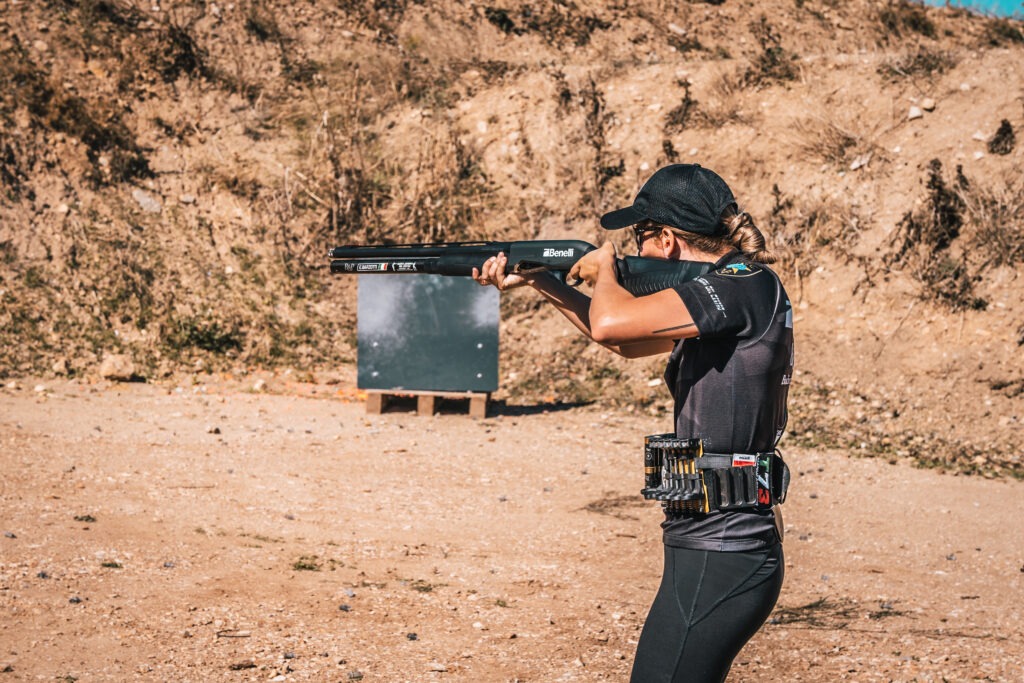 OUR TRAINING COURSES FOR PROFESSIONALS
The club hosts training sessions for the French Administration as well as for private security companies.
LAND OF GAMES 2024 LABELLING
PROVENCE SHOOTING CLUB labelled CPJ 2024. Our complex is labelled as Center of Olympic and Paralympic Games Preparation Center ( Centre de Préparation des Jeux Olympiques et Paralympiques ( CPJ) as part of the LAND OF GAMES 2024 (TERRE DE JEUX 2024). The excellence of our facilities allows us to welcome international sports delegations to prepare athletes for the 2024 Olympics and competitors from around the world.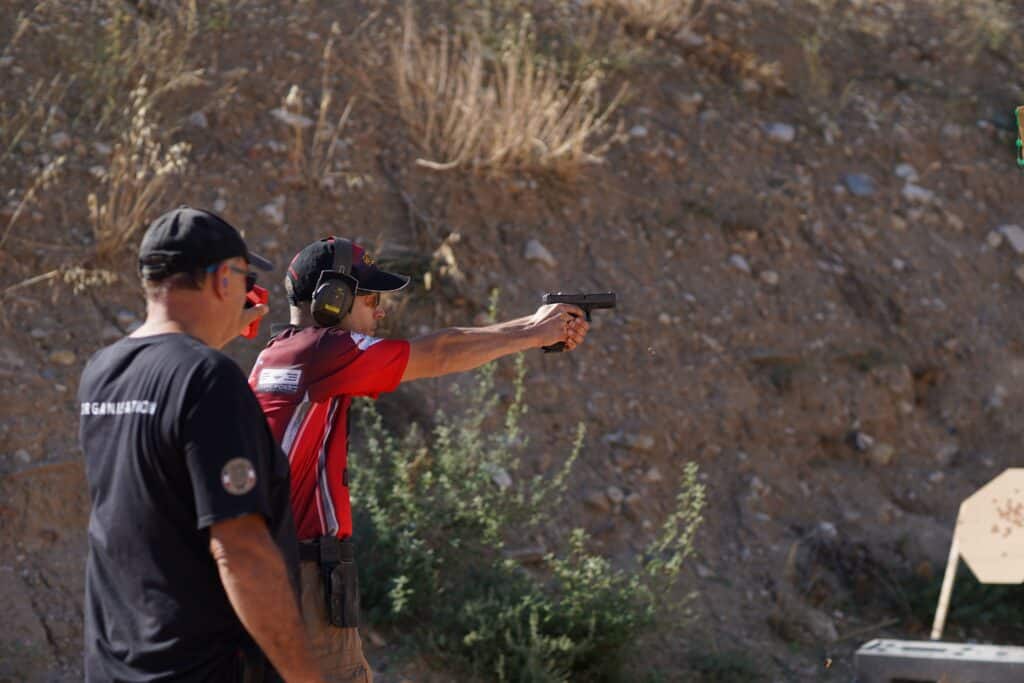 OUR DISCIPLINES AND FACILITIES
Our complex allows the practice of 45 disciplines recreational and competitive shooting among Ball Trap, Speed Sport Shooting, Steel Challenge, ShotGun, Long Distance and 10 Olympic disciplines.
We benefit from the latest facilities, modern and innovative infrastructures:
Speed Sport Shooting Facilities:
21 modular Speed Shooting cells
Ball-Trap Sports Facilities :
2 Olympic pits
2 Skeet
1 Fosse Universelle
2 Compak
Ball Trap Prices :


FU : 8.00€ / 25 plates
FO/SKEET : 10.00€ / 25 plates
COMPAK : 12.00€ / 25 plates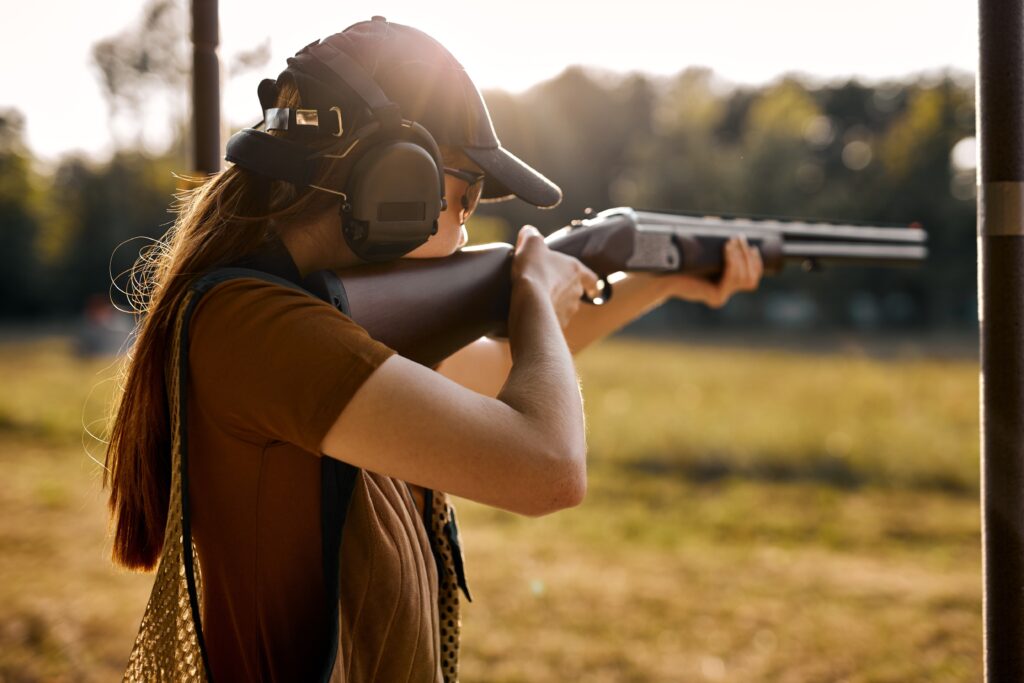 A space of relaxation and exchange, with a bar and a club house, is dedicated to you to exchange in all conviviality with passionate shooters or to meet between friends.
A restaurant area welcomes you for any snack.
Outdoor complex with green spaces allowing shooters and accompanying persons to spend a pleasant moment facing the Sainte-Victoire mountain.