PRACTICAL SHOOTING UNIVERSE
PRACTICE THE SPORT OF
SPEED SHOOTING
AT PROVENCE SHOOTING CLUB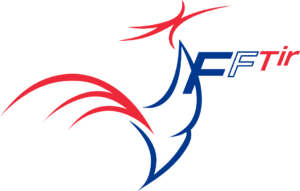 Tir Sportif de Vitesse (TSV) (or Speed Sport Shooting in English) is the French version of IPSC.
The aim is to tackle the targets that make up the test as quickly and accurately as possible.
There are three types of test (short, medium and long).
Short tests are shot from a fixed position.
The averages require moving or changing positions.
Longer trials require more dynamic running.
The targets are geometrically shaped and comprise three zones.
There are several disciplines in speed sports shooting. There are four in France:
Handgun (HG)
Shotgun (SG)
Rifle (RF)
Pistol Carabine Caliber (Carabine in a handgun caliber) (PCC) for shooting handgun matches with long guns
These disciplines are particularly dynamic and require dexterity and coordination on the part of the shooter.
Come and practice your discipline at Provence Shooting Club, with the best equipment at your disposal, so that you can enjoy your speed sports shooting experience in optimum conditions!